We are pleased to announce the 15th Annual Meeting of the Social & Affective Neuroscience Society will be IN PERSON, April 26 – 29. 2023 in beautiful
Santa Barbara, California!
The SANS 2023 Annual Meeting will be an exciting interdisciplinary conference showcasing diverse topics and viewpoints on social and affective neuroscience. Our symposia will cover stimulating and timely topics representing multiple perspectives on affective neuroscience.
Abstract submissions are encouraged from students, postdocs, and faculty working on any aspect of human or non-human research that examines the interplay of social or emotional processes and the nervous system. Abstracts (250 words or less) must contain the specific goals of the study, methods used, summary of the results, and conclusions.
Most abstract submissions will be assigned to a poster session and several talks will be invited from the abstract submissions. The selection process is determined by the SANS Program Committee. 
The abstract submission portal for the 2023 conference of the Social and Affective Neuroscience Society will open later in the fall 2022.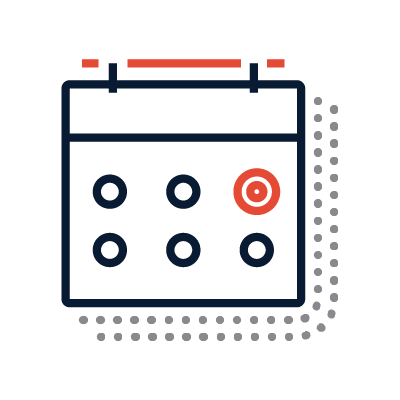 Key Dates
October 2022 – Abstract submission opens (oral & posters)
December 2022 – Call out to Exhibitors & Sponsors
December 2022 – Preliminary Conference Program announced (Keynote Speakers) & Travel Awards
January 2023 – Abstracts due
February 2023 – Early Bird Conference registration opens
February 2023 – Abstract acceptance communicated
March 2023 – Full Conference Program announced
March 2023 – Abstract submitters to confirm attendance and participation
April 2023 – Early Bird Registration closes and Full Conference Registration Begins
April 26, 2023 – Conference Starts
April 29, 2023 – Conference Ends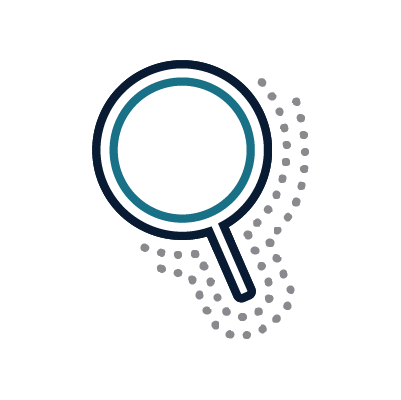 Awards
Please visit our Awards page to learn about the different SANS conference awards you can apply for, as a member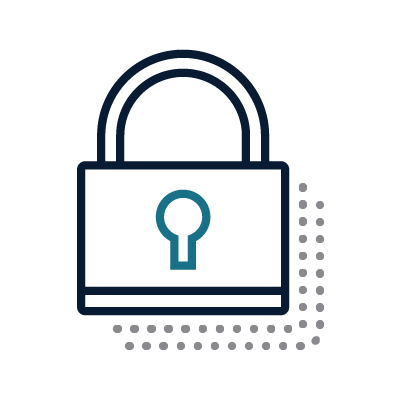 Membership
Join SANS to enjoy reduced conference rates and the opportunity to apply for conference awards.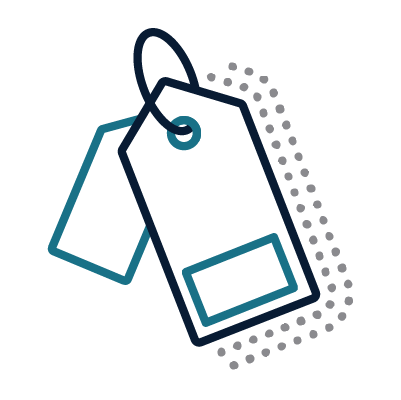 Sponsors
Are you interested in becoming a sponsor for the latest SANS conference? Please visit our sponsors page for more information!